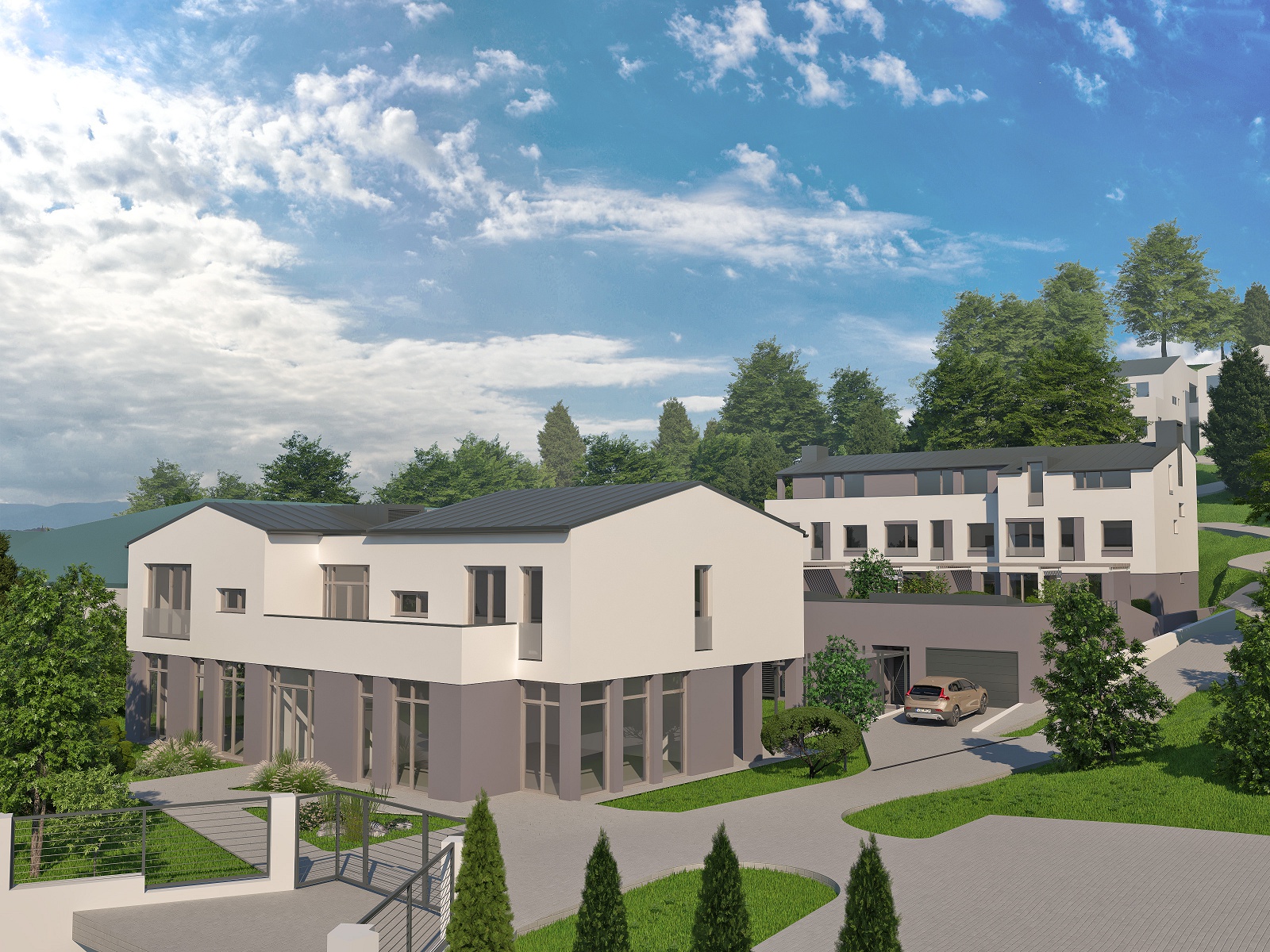 UNIQUE OPPORTUNITY TO ACQUIRE BUSINESS PREMISES AND RESIDENTIAL ABODE AT THE SAME ADDRESS!
No more travelling to work, no more traffic jams. More time for the loved ones and yourself. Choose your brand new off the plan commercial space downstairs and conveniently your residential apartment upstairs! Suitable for various business activities, such as a doctor's practice, beauty salon, yoga studio, solicitor's office, notary, catering, laundry, etc. 
For a limited time only, we can tailor the internal space to accommodate the needs of your trade. We are striving towards an A++ rating, therefore our construction technology utilises building elements which are to a certified "passive house" standard, translating to substantial savings in maintenance and utility bills.